Upgrading memory RAM on a Gateway ID54 laptop
I've been waiting to upgrade the ram of my laptop for almost a year now. I finally got tired of waiting and decided to upgrade today.
I have a gateway ID54 laptop.
It is a cheap low spec model from gateway, but is has been good enough to get my work done.
I had never upgraded the ram on a laptop before, so I didn't know what to expect, it turned out to be way easier than I had imagined.
First I checked on gateway's offical website the specs of the laptop.
The RAM they listed on the spec was the following:
Up to 2 GB of dual-channel DDR3 1066 MHz memory, upgradeable to 4 GB using two soDIMM modules
I have 2 slots on my laptop, one with 2GB and the other with 1GB.
Knowing the exact model I needed, I went searching to find where I could buy it.
I found the ram in three different places, amazon, tiger direct and canada computers.
Out of those three, canada computers had the best price, and it was just a few blocks from where I was living.
I bought a Kingstom 2GB ddr3 1066mhz SODIMM for $13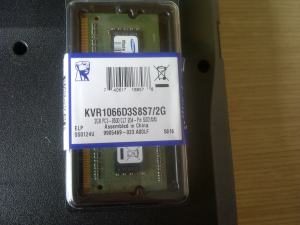 To upgrade the RAM was really simple:
1 – Disconnect the battery
The first thing I did was power off the computer and disconnect the battery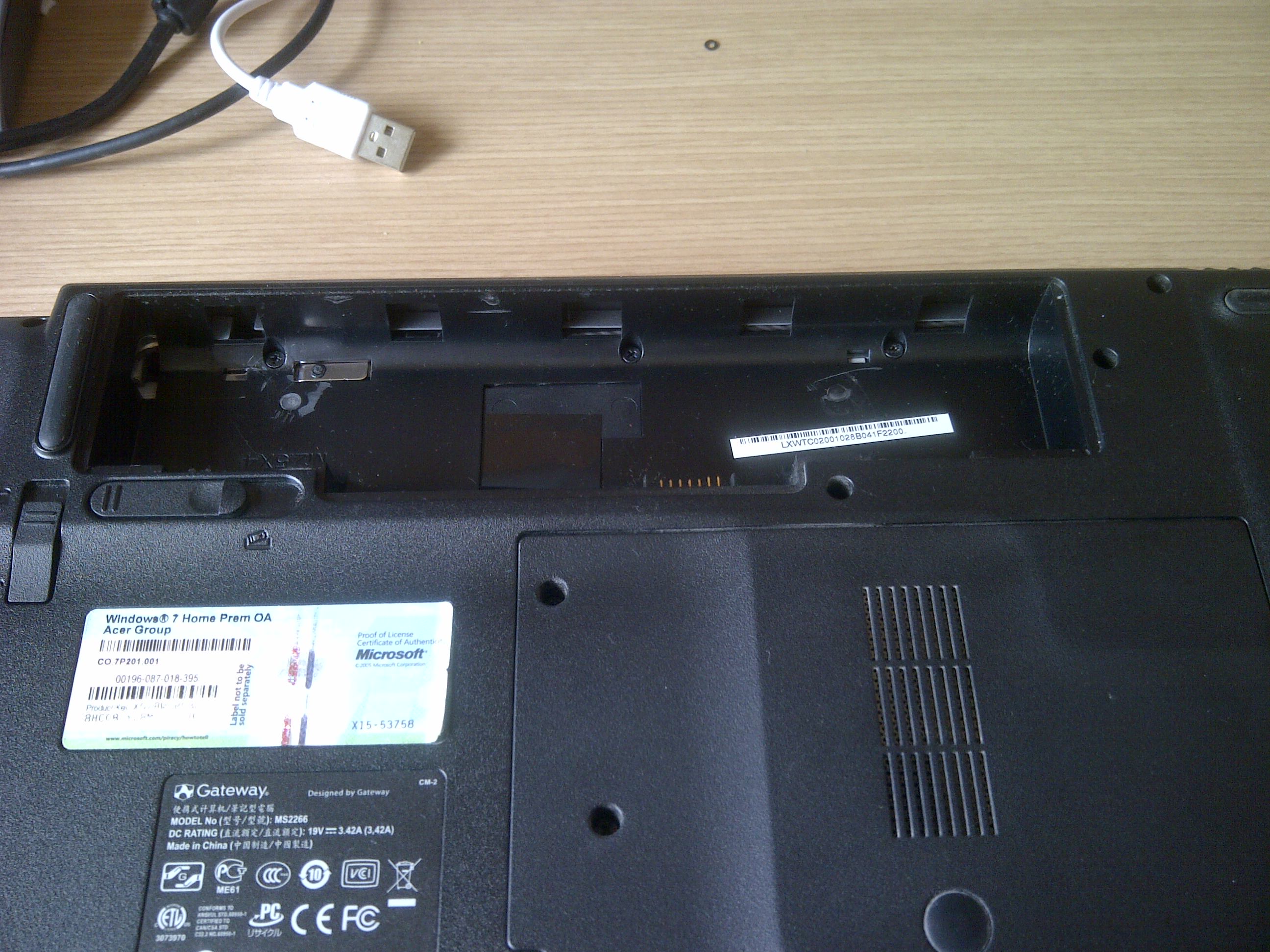 2 – Open the case
Usually the RAM is located right in the middle of the laptop.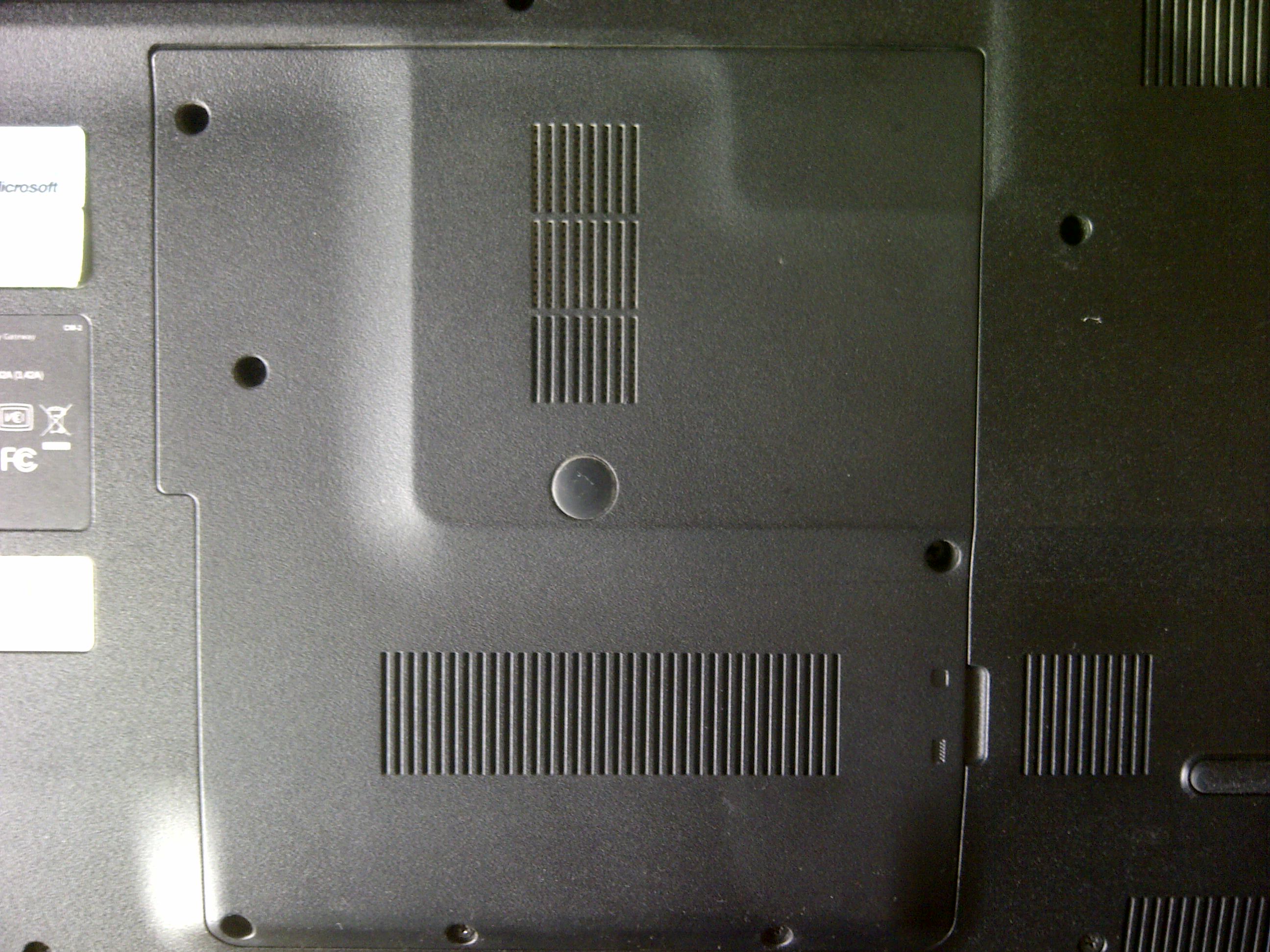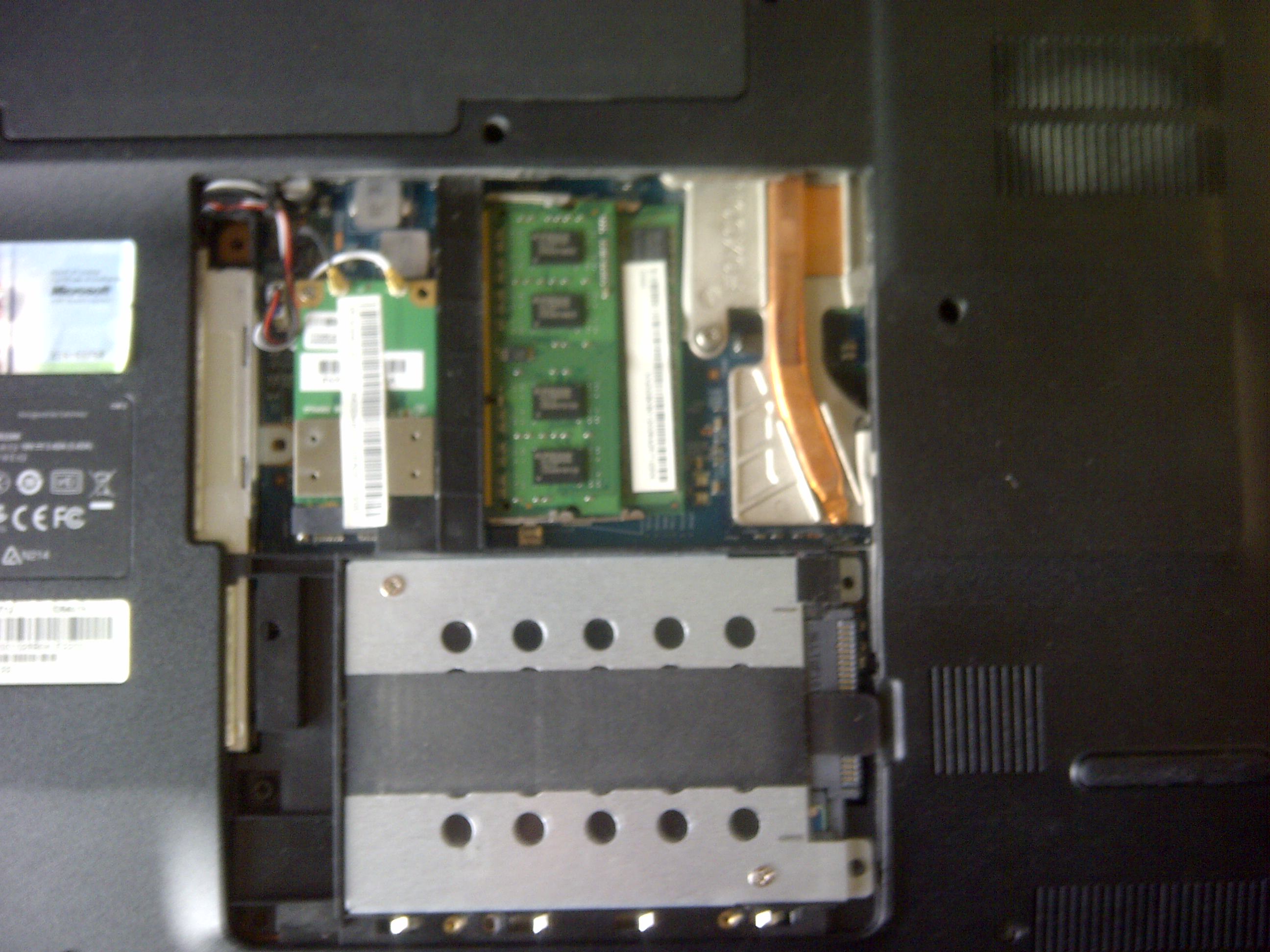 3 – Switch the RAM
The first time I switched the RAM it didn't work. I didn't push the RAM far enough on the slot. It is important to push until you hear the "click" sound.
After plugin in the RAM in the slot, you need to push down until the two clips on the side are holding it right. Again, you don't want to push with to much strength, but it is important that the RAM is properly placed in the slot.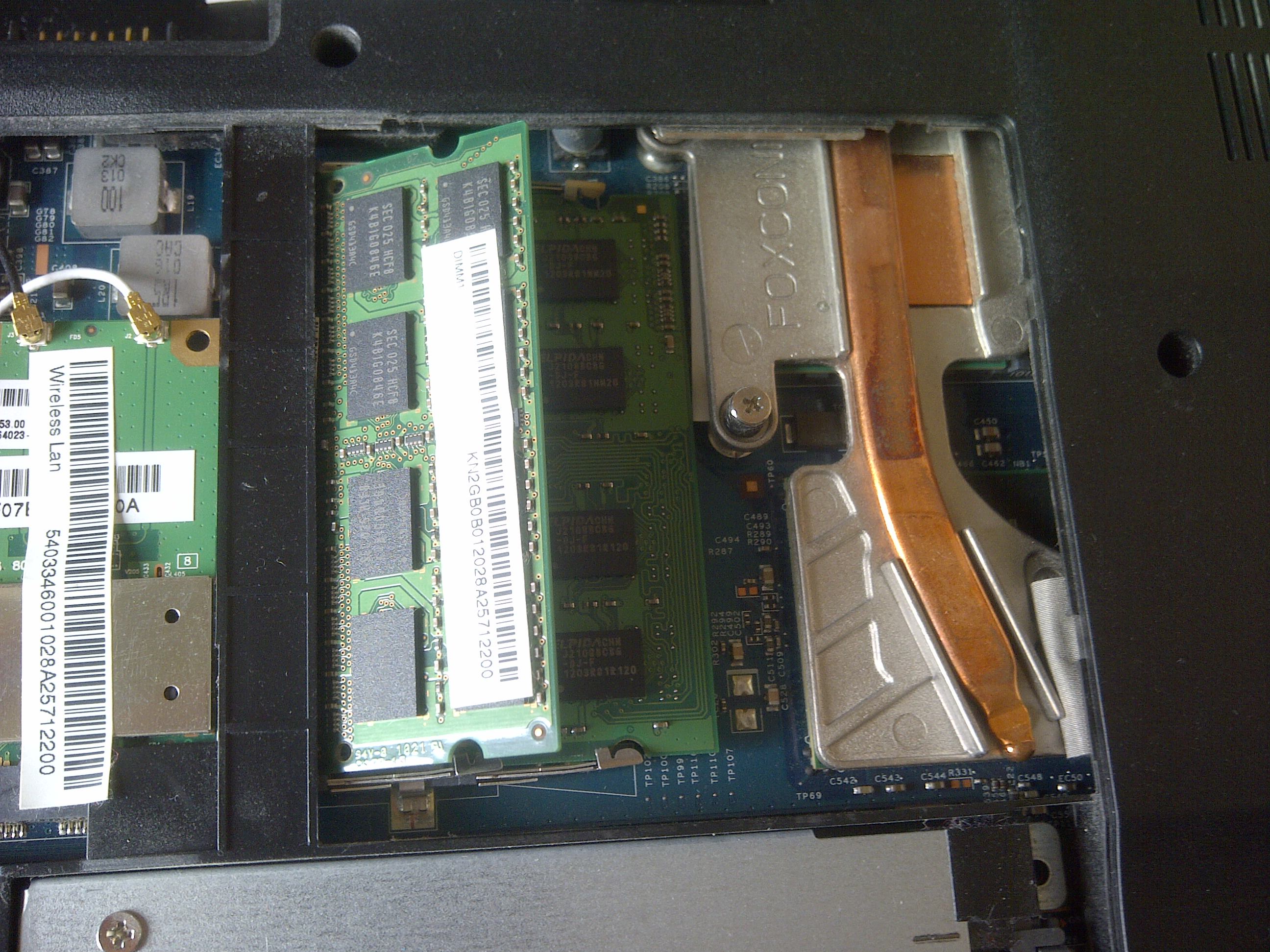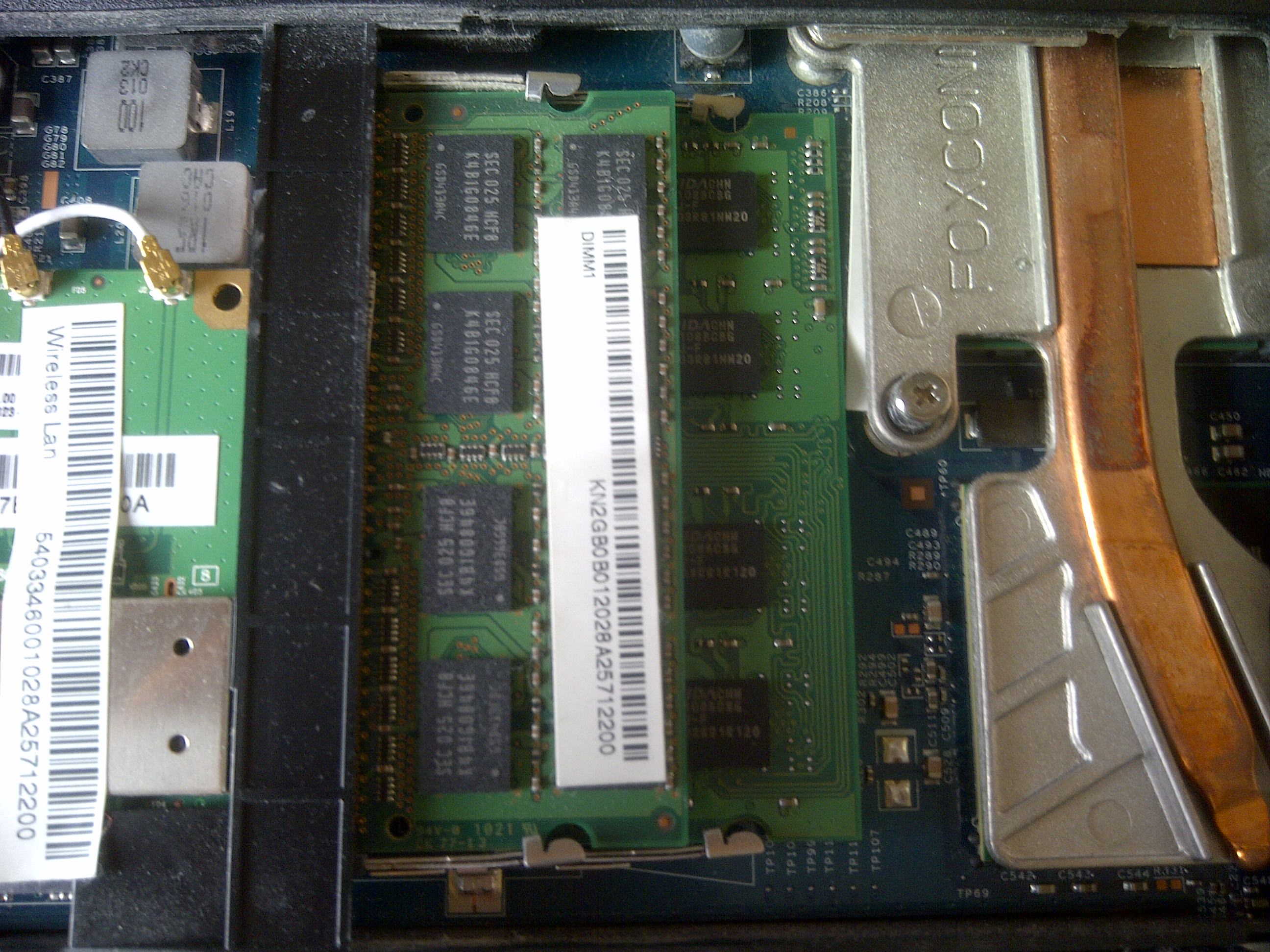 Now I can enjoy running a VM on my laptop without having the memory being paged everytime I open more than 5 tabs on a browser